Below are links to InDesign templates and Adobe Acrobat PDFs to help assist you in creating ads for Progressive Dairyman, Progressive Forage Grower and/or Progressive Cattleman magazines.
Please note that in the colors in the PDF template denote the following:
Green = Live area, place photos, text etc. in this area
Yellow = Any important text or photo detals should NOT be placed in this area
Red = This area will be trimmed off in final printing. You should only use this area to bleed graphics or edges of photos off the ad to unsure you graphics go to the edge of the page.
Full page ads:
Full page ad, full bleed, 10.5 inches wide x 14.5 inches tall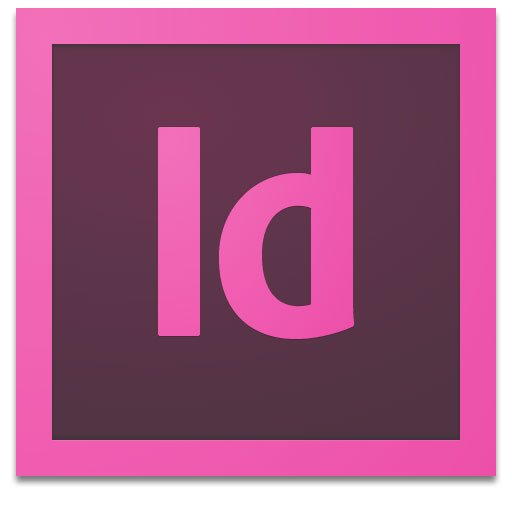 Full page ad, 4 column x 13.333 inches tall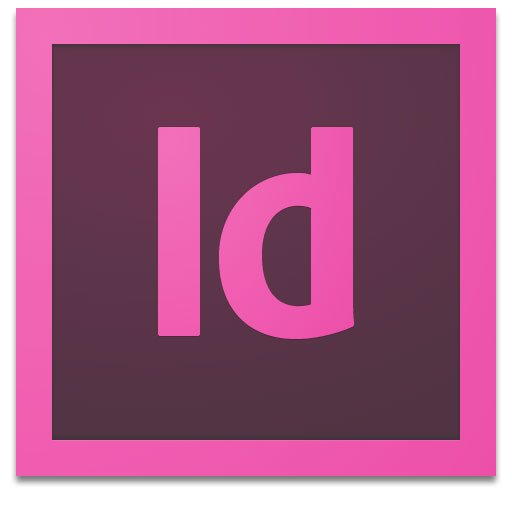 3/4 page ads:
3/4 page ad, 3 column x 13.333 inches tall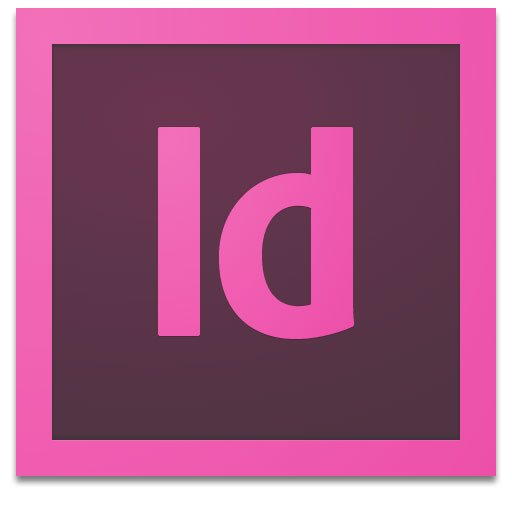 JR page ads:
JR page ad, 3 column x 10 inches tall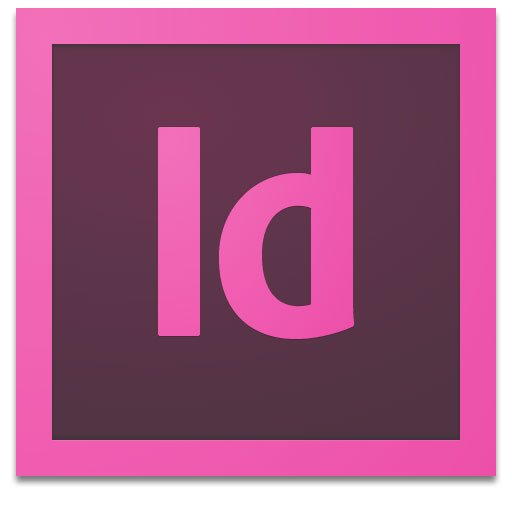 1/2 page ads:
1/2 page ad, 4 column x 6.5 inches tall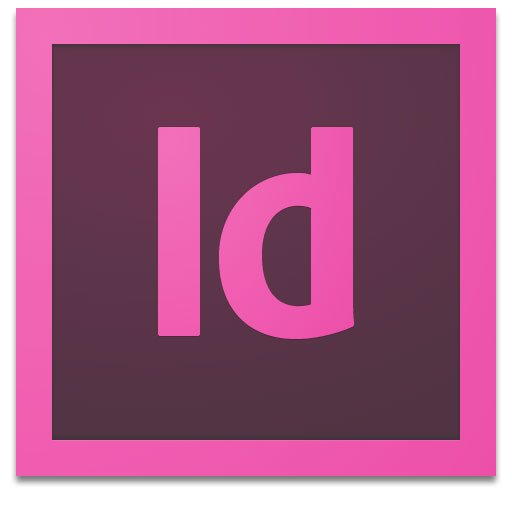 1/2 page ad, 3 column x 8.667 inches tall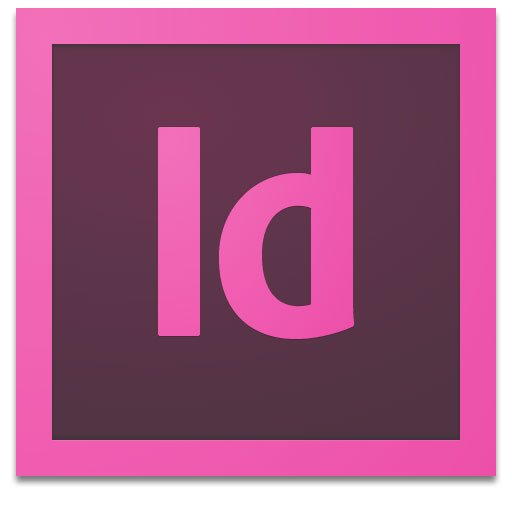 1/2 page ad, 2 column x 13.333 inches tall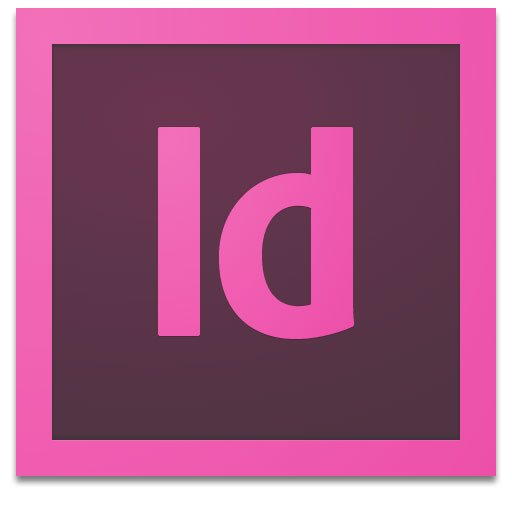 1/3 page ads:
1/3 page ad, 4 column x 4.333 inches tall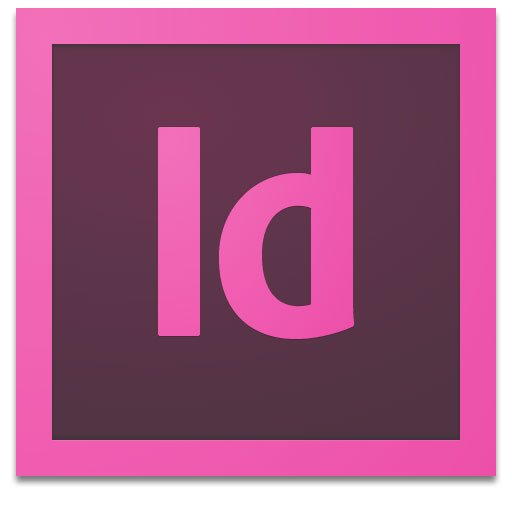 1/3 page ad, 2 column x 8.833 inches tall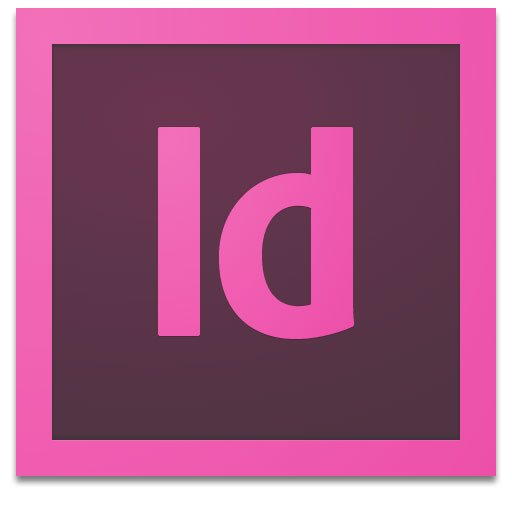 1/4 page ads:
1/4 page ad, 4 column x 3.333 inches tall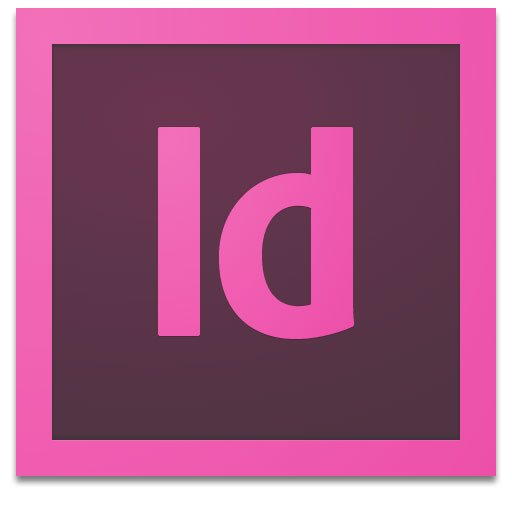 1/4 page ad, 3 column x 4.1667 inches tall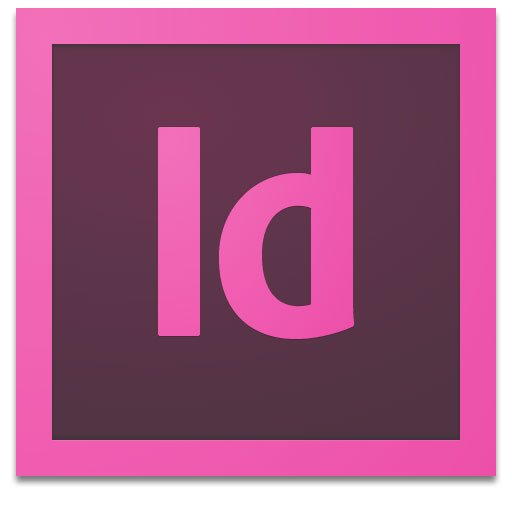 1/4 page ad, 2 column x 6.5 inches tall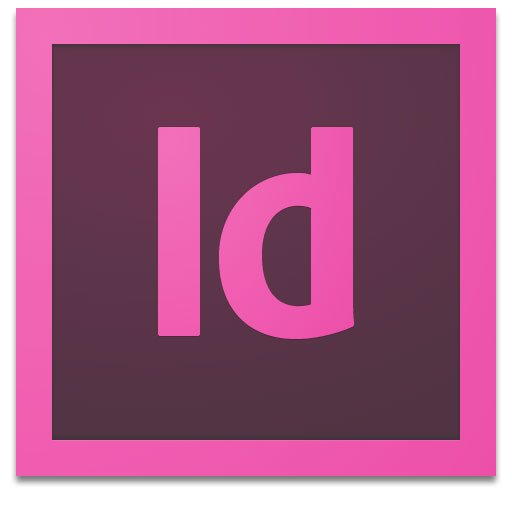 1/4 page ad, 1 column x 13.333 inches tall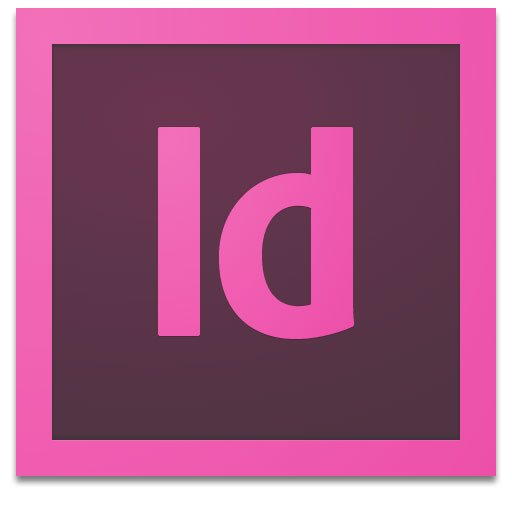 1/6 page ads:
1/6 page ad, 3 column x 3.1667 inches tall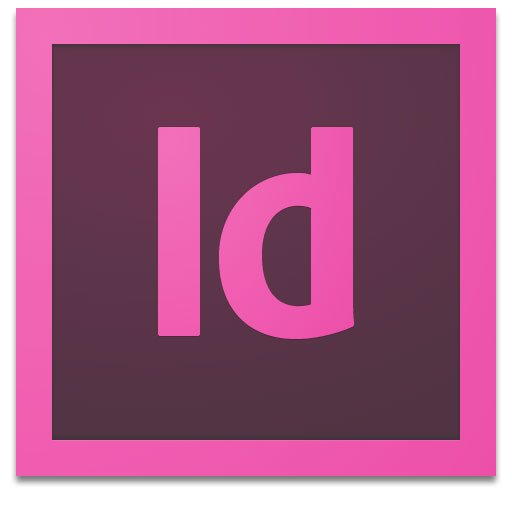 1/6 page ad, 2 column x 4.1667 inches tall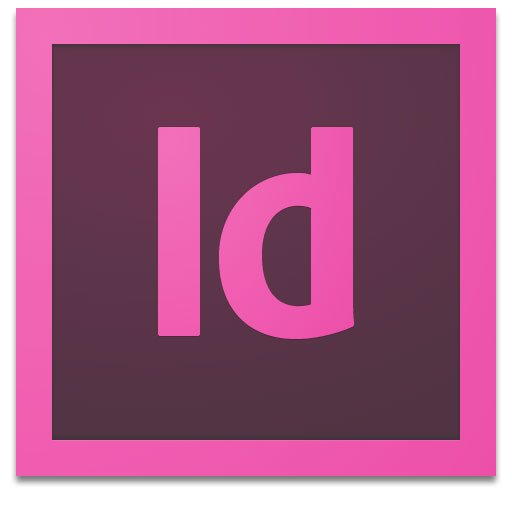 1/6 page ad, 1 column x 8.833 inches tall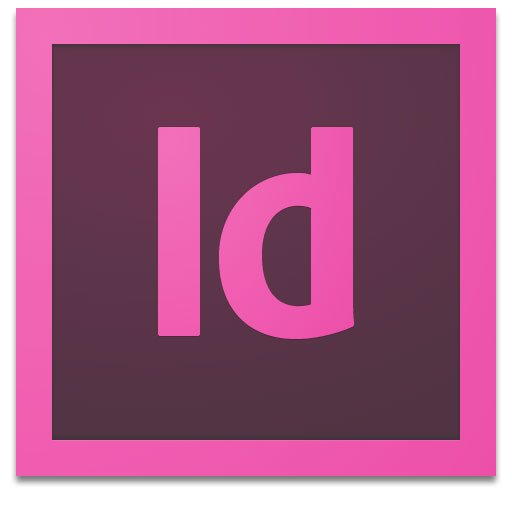 1/8 page ads:
1/8 page ad, 2 column x 3.1667 inches tall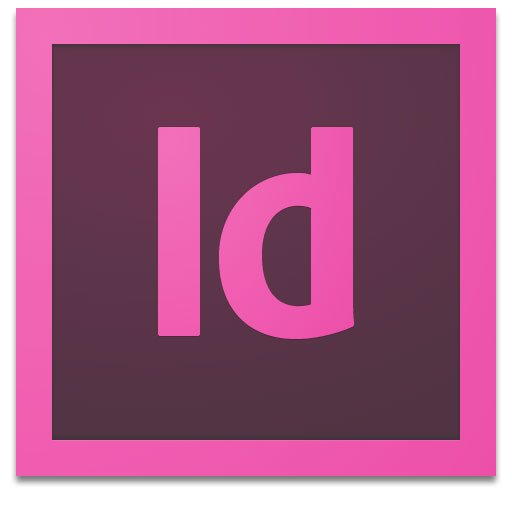 1/12 page ads:
1/12 page ad, 2 column x 2 inches tall